PENTACLE OF WELLNESS
WORKSHOP & CEREMONY
with Selena Fox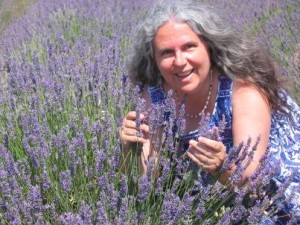 Workshop & ceremony focused on sacred work with Earth, Air, Fire, Water, and Spirit
for bringing healing, renewal, and well-being to body, mind, actions, relationships, and spirituality.
at Unitarian Universalist Westside Congregation
1650 Abrazo Rd NE Rio Rancho, NM
Wednesday, September 9
6:30 – 7:00 pm, meet & greet
7:00-8:30 pm, workshop
8:30 – 9:00 pm, ceremony.
Cost: early registration by Aug 30, $20.00. After, $25.00.
A LIMITED NUMBER OF VOLUNTEER SCHOLARSHIPS ARE AVAILABLE.
Presented by UUWC MoonSpirit CUUPS
Contact : Priscilla, office@uuwestside.org
505-453-3360
Rev. Selena Fox is Senior Minister of Circle Sanctuary, a rural church near Barneveld, Wisconsin serving Nature religion practitioners worldwide since 1974.  Selena's writings and photographs on Nature, folkways, psychology, wellness, and Pagan spirituality have been widely published, in-print and on-line.  Selena travels internationally presenting workshops and ceremonies, and hosts a weekly internet radio show.  Over the years, Selena has been a speaker at UUA conferences, including General Assembly, and a guest minister at a variety of Unitarian Universalist churches across the USA.  Selena has a MS in counseling from the University of Wisconsin-Madison, and does spiritual psychotherapy and holistic counseling as part of her work.  She is an activist for gender and racial equality, religious freedom, interfaith collaboration, and environmental preservation.
read more about Selena Fox & Circle Sanctuary