Welcome to the Unitarian Universalist Westside Congregation!

We celebrate diversity and share Seven Principles. Our congregation strives to nurture each others spirits and put faith into action through Social Justice work in our community and the world. Click here to find out more about us Unitarian Universalism >> or you may want to watch UU in 30 Seconds.
We hope you visit soon!
---
Adult Religious Education 
Sunday at 9:30 – 10:30  Discussion Group – Meet in the Library
Welcome to the lively discussion of our chosen book, "Buddhist Voices in Unitarian Universalism", a collection of essays characterizing the various aspects of historical and contemporary Humanism.
Sunday at 9:45 – 10:30  Spiritual Realities – Meet in the Social Hall
The group is currently reading "Born Aware" by Diane Brandon.  Born Aware is an exploration of the experiences of people who have been aware of previous lives from the time they're born and what this might mean for the rest of us in regard to how we understand the meaning and purpose of our lives.  Anyone is welcome to join the conversation as we pursue a free and responsible search for truth and meaning in true UU style.  It is not necessary to have had this or other kinds of psychic experiences to join the discussion.
If you need a book or information, contact Rev. Nancy Hitt.
---
Sunday Services
---
Sunday Services, 11:00 am
This Sunday…
January    14     Fannie Lou Hamer, Rev. Julia Fankuchen & Fanny Fankuchen
In honor of Martin Luther King Jr. Day, this Sunday's service will feature a look at Fannie Lou Hamer, the importance of staying awake, counting your blessings and working for justice.  Ms. Hamer was an American voting rights activist, a leader in the Civil Rights Movement, and philanthropist who worked primarily in Mississippi.
---
Upcoming Events
---
UUWC Social Justice Committee
Presents
Peaceful Communication
A Family Learning Event
This event has been cancelled and will be rescheduled at a later date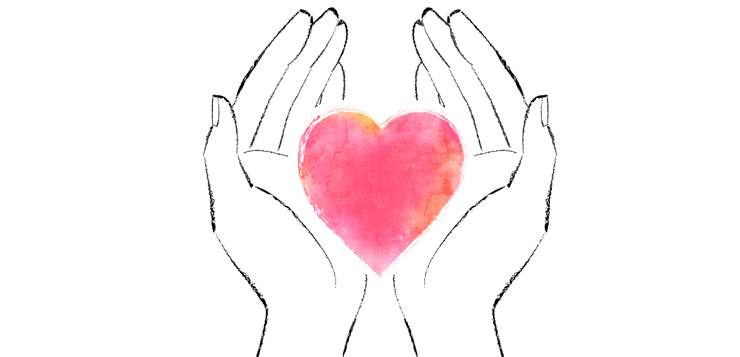 ---
2018 ANNUAL MEMBERSHIP MEETING / ELECTION
Sunday, January 21st at 12:15 pm
––  EARLY VOTING Jan 21, 8:00 to 11:00 am at UUWC  ––
AGENDA
Welcome—Nan Porterfield, President of the Board
Words From Our Consulting Minister—the Rev. Dr. Nancy Hitt
Election of Board and Committee Members—Nominating Committee
Financial Report and Approval of 2018 Budget—Michelle Martin, Treasurer
Endowment Committee Report
Announcement of Election Results
Potluck lunch following
Nan Porterfield, President
---

Come join Moonspirit CUUPS
to celebrate Imbolc!
Thursday, February 1st
Come early for craft making and potluck dinner!
Craft Making at 4:30 pm
Ritual at 6:00 pm
Potluck to follow. Please bring food or drink to share.
Imbolc is a holiday with a variety of names, depending on which culture and location you're looking at. In the Irish Gaelic, it's called Oimelc, which translates to "ewe's milk." It's a precursor to the end of winter when the ewes are nursing their newly born lambs. Spring and the planting season are right around the corner. [Read more here.]
For more information, contact Donna Johnston.
---
Women's Spirituality Group
The Women's Spirituality Group is currently on hold.
If you have questions or would like to participate, please contact Rev. Nancy, 505-896-8182.
---
UU Westside Congregation, 1650 Abrazo Road, NE, Rio Rancho, NM 87124 ~ Directions
505-896-8192 ~ office@uuwestside.org