Welcome to the Unitarian Universalist Westside Congregation!

We celebrate diversity and share Seven Principles. Our congregation strives to nurture each others spirits and put faith into action through Social Justice work in our community and the world. Click here to find out more about us Unitarian Universalism >> or you may want to watch UU in 30 Seconds.
We hope you visit soon!
---
Adult Religious Education 
Sunday at 9:30 – 10:30  Discussion Group – Meet in the Library
Welcome to the lively discussion of our chosen book, "Buddhist Voices in Unitarian Universalism", a collection of essays characterizing the various aspects of historical and contemporary Humanism.
Sunday at 9:45 – 10:30  Spiritual Realities – Meet in the Social Hall
In September the group will begin "The Souls of Animals" by Gary A. Kowalski. The author shares stories that he believes illustrate various animals' spiritual characteristics: playfulness; capacity for love; altruism; and awareness of death. Kowalski posits, "If we are to keep our family homestead — Earth — safe for coming generations, we must awaken to a new respect for the family of life". If you need a book or information, contact Rev. Nancy Hitt.
---
Sunday Services
---
Sunday Services, 11:00 am
December    3     Listening to the Stones, Rev. Carole Eagleheart & Laurel Anderson
December   10    Where Do I Put You, Stacie Gebeke & Rev. Dr. Nancy Hitt
December   17    Miracles R Us, Rev. Dr. Nancy Hitt & Laurel Anderson
December   24    Morning Service:  In Light of the Season, Michelle Martin & Donna Johnston
       Evening Service: Christmas is for Aliens, Rev. Carole Eagleheart
Evening service will be at 6:00pm followed by a potluck.
December   31    The Eve of Destruction, Rev. Dr. Nancy Hitt
---
Upcoming Events
---

Yule, (pronounced EWE-elle) is when the dark half of the year relinquishes to the light half.  

Starting the next morning at sunrise, the sun climbs just a little higher and stays a little longer in the sky each day.  Known as Solstice Night, or the longest night of the year, t

he sun's "rebirth" was celebrated with much joy.  On this night, o

ur ancestors celebrated the rebirth of the Oak King, the Sun King, the Giver of Life that warmed the frozen Earth.  

From this day forward, the days would become longer.
Come join Moonspirit CUUPS
to celebrate Yule and the return of the Sun!
Thursday, December 21st
Our solstice circle will begin at 7:00pm sharp
Come early for craft making and potluck dinner!
Craft Making at 4:00pm
Potluck at 5:30pm
Ritual at 7:00pm
For more information, contact Donna Johnston.
---
UUWC Social Justice Committee
Presents
Peaceful Communication
A Family Learning Event
Everyone is welcome
(Children must be accompanied by an adult)
Admission is free, but pre-registration is required. Space is limited.
Please make your reservations by January 11th at 505-896-8192 or office@uuwestside.org
SATURDAY, JANUARY 13TH 1:30PM TO 3:30PM
(DOORS OPEN AT 1:00PM)
The adult program will include skills and techniques for communicating peacefully.
The children's program will include singing, cooperative games, and other activities.
Children and adults will create a mural together.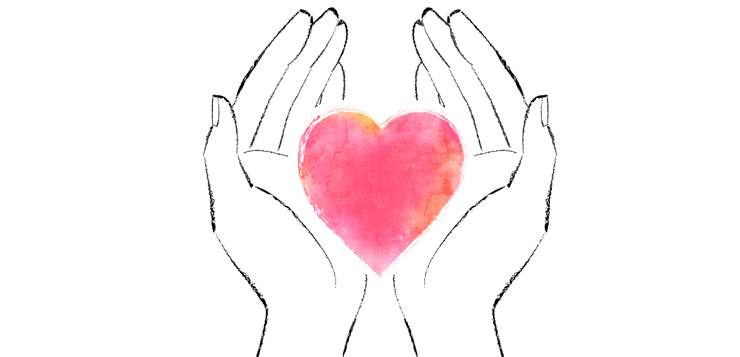 ---
Women's Spirituality Group
The Women's Spirituality Group is currently on hold.
If you have questions or would like to participate, please contact Rev. Nancy, 505-896-8182.
---
UU Westside Congregation, 1650 Abrazo Road, NE, Rio Rancho, NM 87124 ~ Directions
505-896-8192 ~ office@uuwestside.org